Who we are
We represent a new type of investment firm, and we're looking for a new generation of investors to join our team. As with our investment philosophy, our workplace culture is thoughtful, ethical and – above all – profoundly human. We welcome professionals from all backgrounds and all walks of life. If you aspire to operate on the leading edge of hospitality investment, Bound and Beyond may be the perfect fit.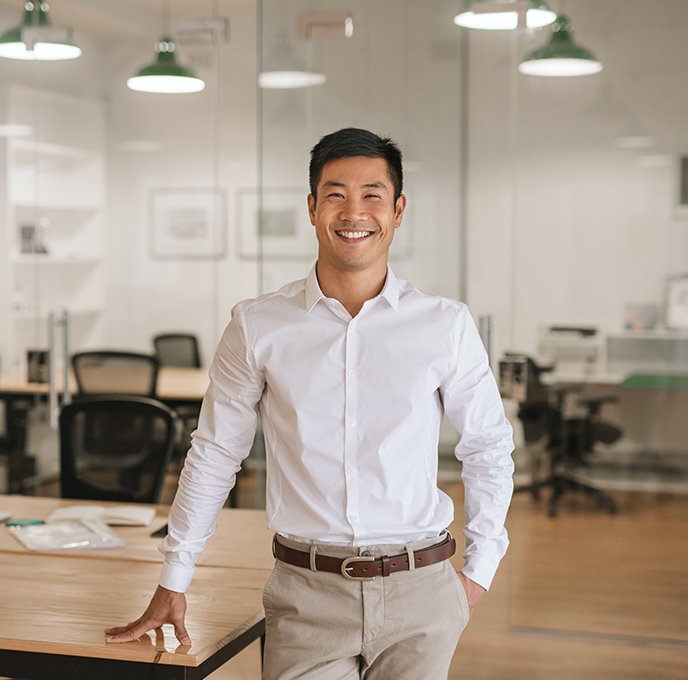 Career Openings
Bound and Beyond is looking for candidates who are equal parts analytical, ethical and ambitious. We invite you to browse the career openings listed on this page. If you see a position of interest, click through to fill out the application form and upload your CV. Join us as we transform the hospitality landscape.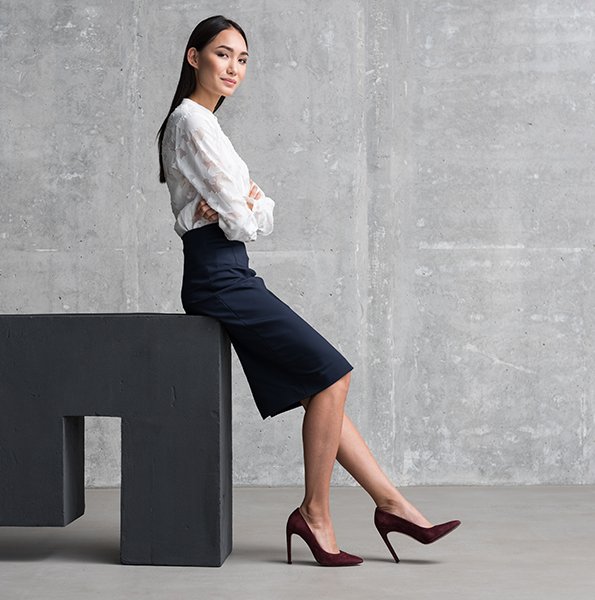 Sign up to be notified about the latest career opportunities at Bound & Beyond.