Introducing
Bound and Beyond
Beyond Traditional Hospitality Investing in Thailand
Founded in 1981, Bound and Beyond has an in-house, long-term investment perspective and predicts a strong growth-recovery outlook for Thailand's hospitality market. We entered the hospitality sector with the successful acquisition of Bangkok's new and most prestigious world-class accommodations, Four Seasons Hotel Bangkok and Capella Bangkok Hotel. We have also completed the purchase of a prime plot of land in Bangkok's highly desirable Sathorn district where we are developing our first new brand of hip, city hotel. We are uniquely positioned to quickly become a key part of Asia's high-end hospitality landscape.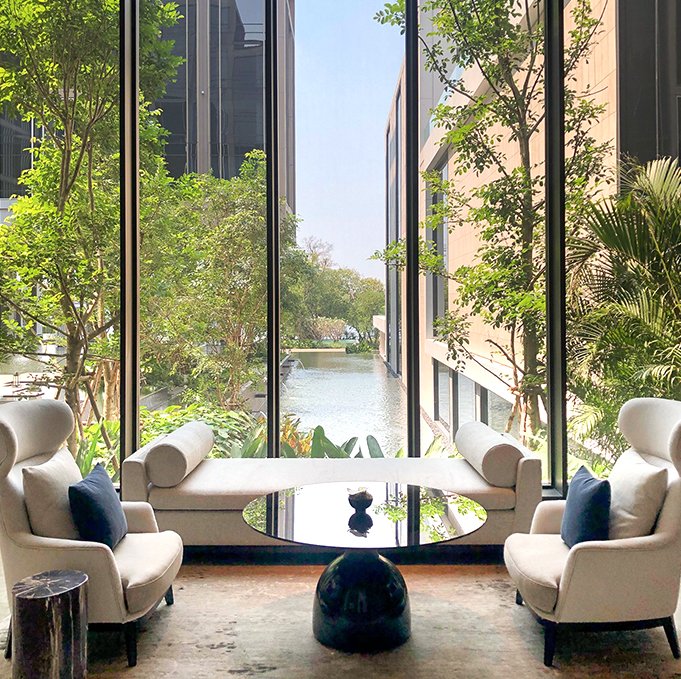 Our objective informs our portfolio
Our Purpose
We believe transformative experiences are the key to unlocking enduring investment potential. By emphasising innovation in design and exceeding expectations of quality to enrich the potential of places. We look for projects with character and long-term appeal, then collaborate with leading creative minds to craft extraordinary hospitality experiences.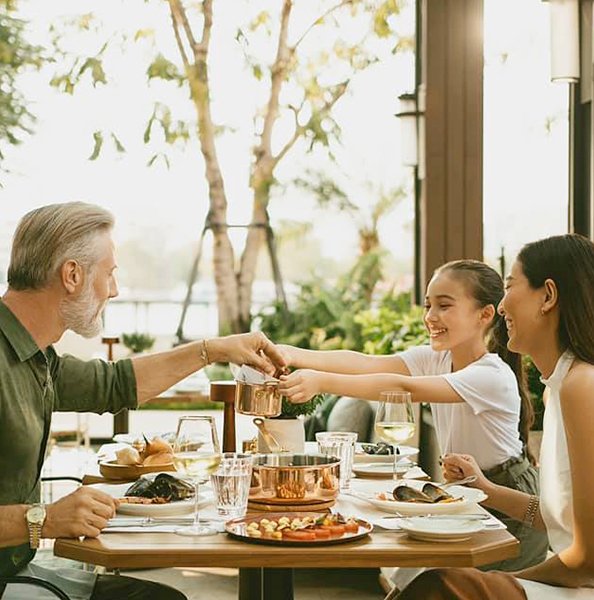 "Bound and Beyond aims to be a new type of lifestyle investor and manager in Thailand, curating exceptional world-class assets and experiences that transform the hospitality landscape and create iconic destinations."
Mr. Tommy Taechaubol, Chairman of Executive Committee